Capitol rioters reported to FBI by exes, dating app users: 'We are not a match'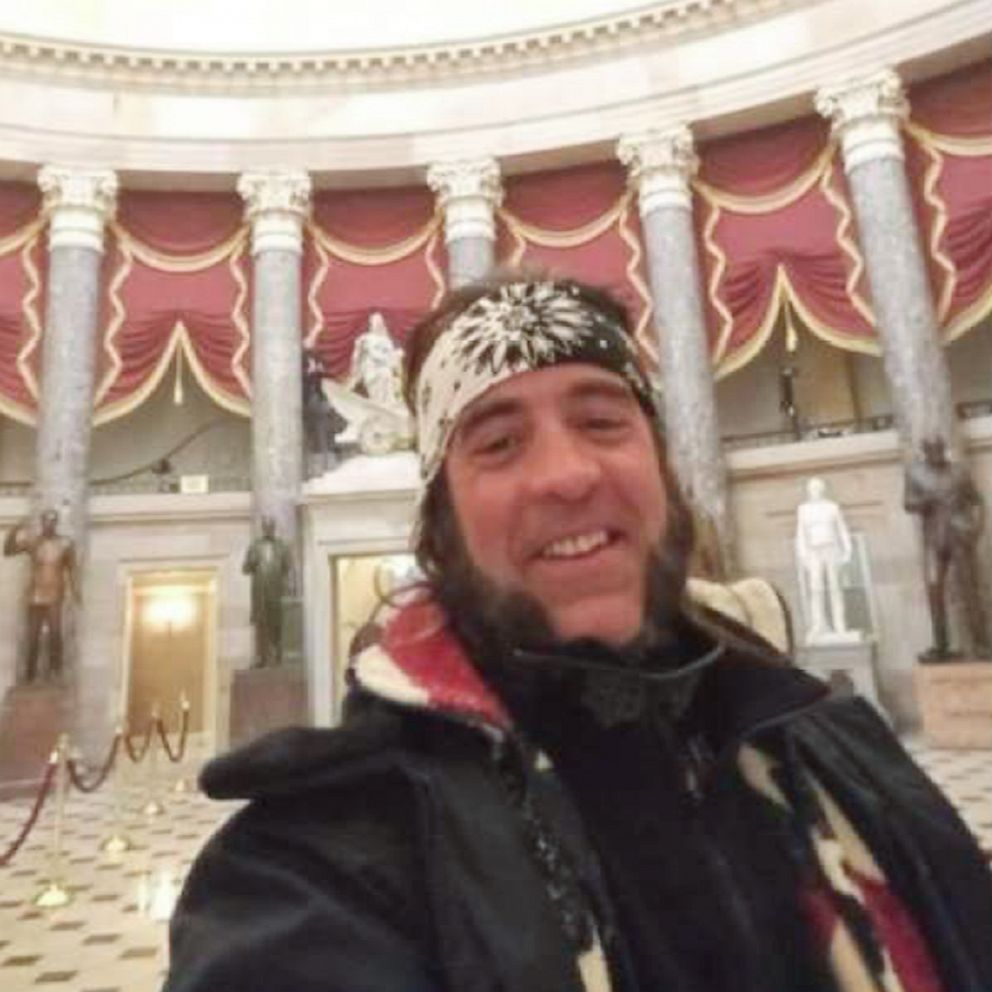 Robert Chapman was arrested after boasting about the Jan. 6 riot on Bumble.
All's fair in love and war -- and apparently doubly so if you mix them.
Robert Chapman, of Carmel, New York, was arrested April 22 after he boasted on the dating app Bumble that he was part of the group to "storm the Capitol" during the Jan. 6 riot. A woman he connected with curtly replied, "We are not a match," then reported him to authorities, according to court papers.
He's just one of numerous alleged rioters to be outed by potential or former romantic partners. More than 400 people have been arrested for their alleged roles in the insurrection contesting the results of the presidential election.
The woman who encountered Chapman on Bumble claimed he told her, "I did storm the Capitol and made it all the way to Statuary Hall," court papers state. She reported him to authorities in January, sharing a screenshot of her Bumble conversation with him, according to the complaint.
Investigators reviewed body camera footage of the riot from the Metropolitan Police Department and saw an individual who appeared to be Chapman in Statuary Hall.
The FBI was also informed about his Facebook activity. Court papers stated that a public Facebook profile under the name Robert Erick was believed to be Chapman's, and one post on the page said, I'M F****** INSIDE THE CRAPITOL [sic]!!!" He further posted a photo of himself posing in front of a statue in the Capitol Rotunda, court documents allege.
Chapman was charged with trespassing and disorderly conduct on restricted government property for his alleged role in the Capitol siege. He was released on April 22 on his own recognizance and has not yet entered a plea, according to court documents.
Chapman's attorney, Benjamin Gold, did not reply to ABC News' request for comment.
Read More :
pg